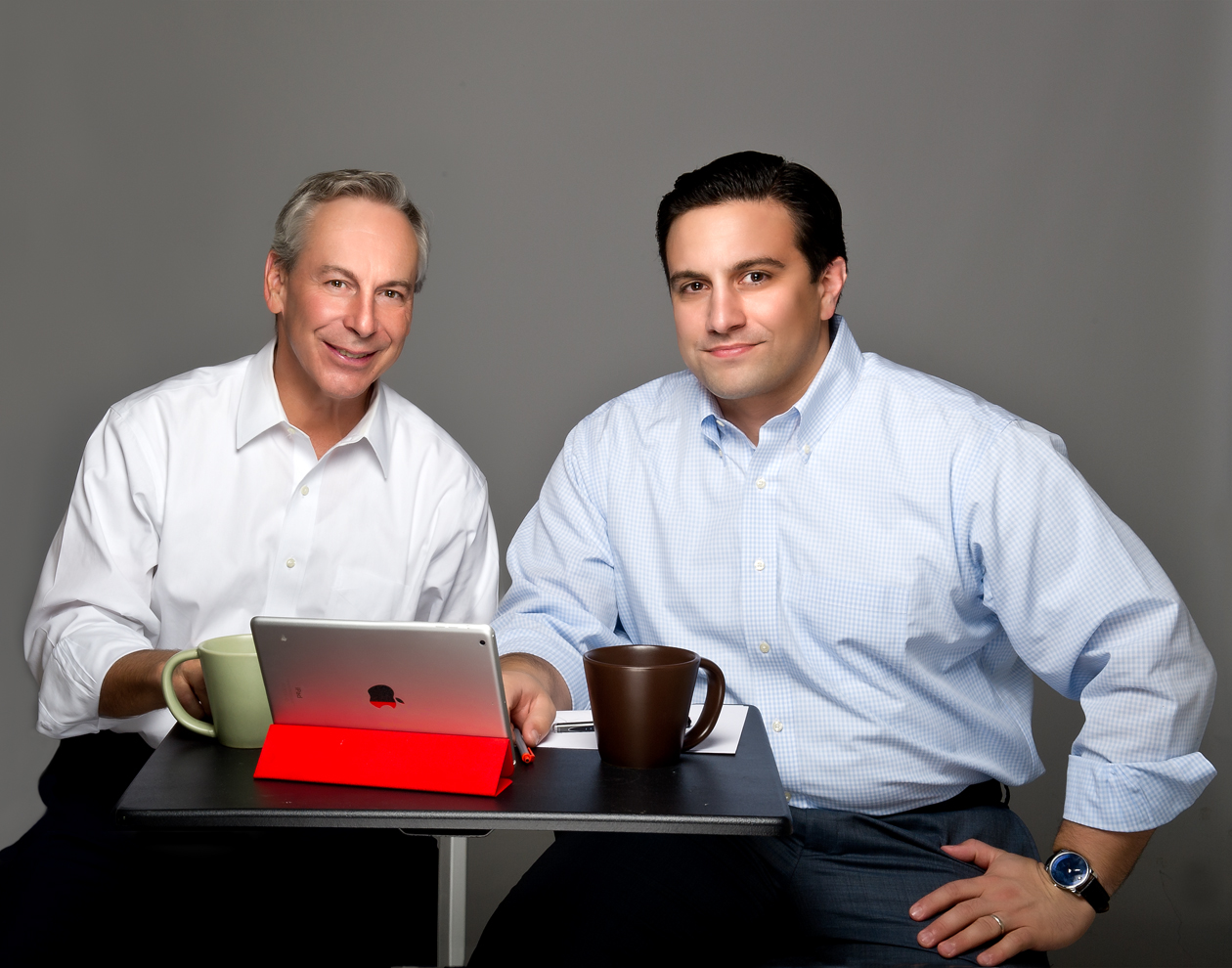 Thanksgiving and the Holiday season remind us of the many blessings we have with family, friends, business colleagues, clients, and collaboration partners.  We believe it's important to give back to causes that we support, and are proud to have made contributions to numerous local charitable and educational institutions including:
Project Hope (Health Opportunities for People Everywhere) – Project HOPE is dedicated to providing lasting solutions to health problems with the mission of helping people to help themselves. The organization now provides medical training and health education, as well as conducts humanitarian assistance programs, in more than 35 countries.
New England Patriots Charitable Foundation (Boston Marathon) – Provides support on behalf of the Myra Kraft Community MVP awards, recognizing and providing grants to outstanding volunteer leaders across New England who have improved their local communities.
The American Society for the Prevention of Cruelty to Animals (ASPCA) – The organization was the first humane society to be established in North America and is, today, one of the largest in the world, working "to provide effective means for the prevention of cruelty to animals throughout the United States."
Olde Crabs Hockey Club – The organization's charter, in addition to promoting recreational amateur hockey, is to serve the local community through charitable activities, raising over $100,000 for charities supporting both local and national causes, including domestic violence, medical research, local food banks, veteran support, and special needs programs.
Educational Institutions – We supported charitable activities and events on behalf of Yale University, Drew University, Salve Regina University and LaSalle Academy.
We hope that you enjoy the holiday season with your loved ones, and best wishes for a successful finish to 2017!